Jefferson, North Carolina History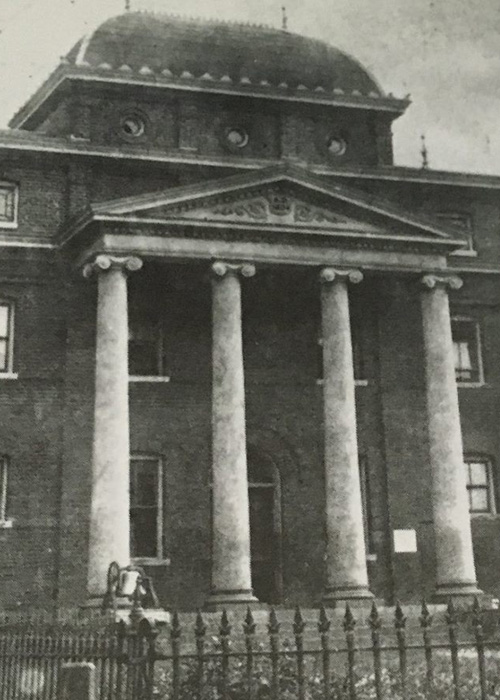 A Brief History
With the purchase of 50 acres at a cost of $100, Ashe County began the establishment of its county seat in Jefferson. The county was incorporated in 1799, with the construction of Jefferson's public buildings beginning in 1800.
Who named the town is unknown. However it is an established fact the community was named in honor of Thomas Jefferson, the soon-to-be President of the United States. This mountain hamlet was the first town in the country to bear his name.
Jefferson was officially chartered by the NC General Assembly in 1803 but not incorporated by that same legislative body until 1854 – 55. An interesting tax code was then created to include a 50 cent poll tax, 12.5 cents per $100 property tax; $3 on every store, grocery and tavern; $2 on curiosity exhibitors; $1 on sleight-of-hand performers and organ grinders; 50 cents on carriages of pleasure.*
The town and its county were up and running.
The Museum of Ashe County History is a treasure trove of our town and county history. Multiple displays focus on the WPA and CCC construction during the great Depression, and the Virginia Creeper, a legendary railroad train running from southeastern Virginia through Ashe county. Exhibits also honor the county's military contributions with local commitment and sacrifices in all wars in our nation's history.
From agriculture to academics, from medicine to the military, Jefferson hosts the most complete collection of artifacts symbolizing our lives and our legacy.
* from: Ashe County: A History
written by: Arthur Lloyd Fletcher
c. 2006 Ashe County Historical Society